BEAUTRON AESTHETIC SUPPLIES
Professional Beauty Equipment and Machine Distributor in Singapore. Certified Medical Device Importer, Distributor and Wholesaler. Provides High Quality OEM/ODM for Professional Products, Retail Skin Care, Product Samples with an extensive range of packaging bottles and options. 
Shop your home use beauty aesthetic devices, skin care and other beauty essentials on our E-SHOP.
Free Islandwide Delivery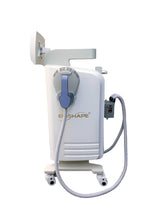 Professional Beauty Equipment
BEAUTRON Aesthetic Supplies distributes and supply beauty machine and equipment in Singapore ranging from Facial, Skin Rejuvenation, Fat Loss, Body Contouring, Fat Freezing, Laser Hair Removal, SHR Hair Removal and many more. Our machines are imported from Korea, Israel, USA, Europe, China etc.
Learn More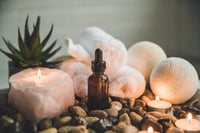 Professional Products OEM
Are you looking for Beauty OEM skin care, professional use soft masks and other beauty essentials? Let us know your requirements.
Get In Touch